gorse at ILF Dublin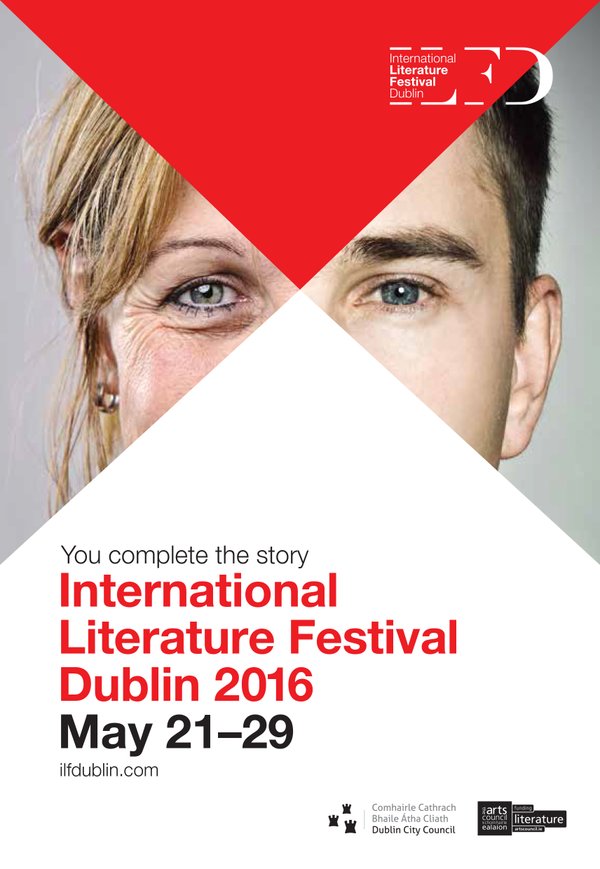 We're pleased to be taking part in this year's International Literature Festival Dublin.
Curated by poetry editor Christodoulos Makris and taking place at a venue to be disclosed to ticket holders on the evening of the performance, gorse will present four writers whose work has appeared in its pages, and with connections to the audio-visual arts.
Kimberly Campanello's (gorse no. 4) previous poetry publications include her debut collection Consent and the limited edition book Imagines.
Maria Fusco (gorse no. 5) is a Belfast-born writer working across criticism, fiction and theory. Her most recent work, Master Rock, is a repertoire for a mountain, commissioned by Artangel and BBC Radio 4.
Robert Herbert McClean (gorse no. 4) is an experimental writer and audio-visual artist. His debut book Pangs! is available from Test Centre.
Suzanne Walsh (gorse no. 4) is a cross-disciplinary artist whose work often draws on ideas around poetic truth and the human/animal divide.
gorse: art in words
ILF Dublin
Friday 27 May // 9pm
Secret Location
Price: €5