Wanted: reviewer for Iosi Havilio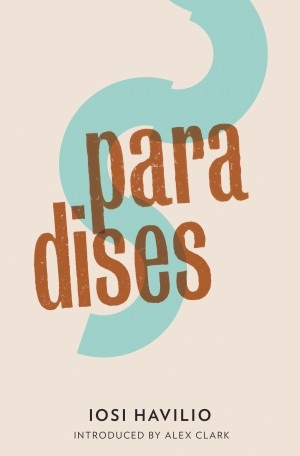 We're looking someone to review Paradises by Iosi Havilio (published by And Other Stories), for gorse online. We can't pay a fortune, but there is a small fee for reviews. If interested, please get in touch: info[at]gorse[dot]ie. We have a reviewer.
From an interview with Iosi Havilio:
Do you believe in Ricardo's Piglia's assertion that "All great literature is political"?

Of course, either by action or by omission. In fact I believe that the best political literature is the one that doesn't speak of politics. Just as the best love stories don't need to speak about sentiments.