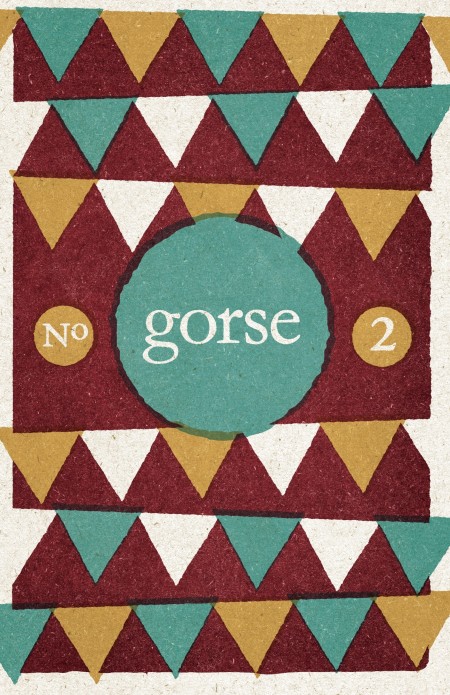 gorse, Issue Two, September 2014
260 pages (the first 150 copies are individually numbered)
ISBN: 978-0-9928047-1-8
"If music affects snakes, it is not on account of the spiritual notions it offers them, but because snakes are long and coil their length upon the earth, because their bodies touch the earth at almost every point; and because the musical vibrations which are communicated to the earth affect them like a very subtle, very long massage; and I propose to treat the spectators like the snakecharmer's subjects and conduct them by means of their organisms to an apprehension of the subtlest notions."
-Antonin Artaud
Essays by Claire-Louise Bennett, Alan Cunningham, Brian Dillon, Catherine O'Sullivan, Simon Reynolds, Tim Smyth, Susan Tomaselli. An experimental review by Matthew Jakubowski. An interview with Luis Chittarani by Andrew Gallix. New fiction from Rob Doyle, Tristan Foster, Hugh Fulham-McQuillan, Jonathan Gibbs, Niven Govinden, Mira Mattar, Colm O'Shea (+ more to be announced). Poetry by Dylan Brennan, Christodoulos Makris, SJ Fowler, Lies Van Gasse.
Full table of contents coming soon.
***
Cover by Niall McCormack.
***
Pre-order:
Ireland €19 (inc €4 P&P)