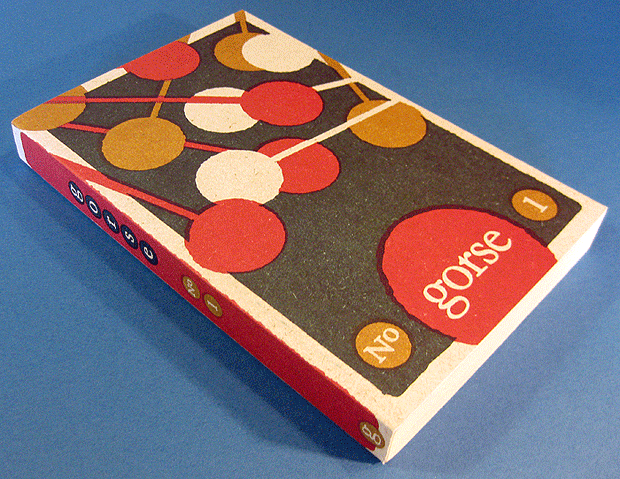 [Image: Niall McCormack]
Issue one of gorse is available in Chapters Bookstore, and Books Upstairs, Dublin, Charlie Byrne's Bookshop, Galway, Green Apple Books, San Francisco, Shakespeare & Co., Paris and Foyles, Charing Cross Road, London. If you are an independent bookshop and are interested in stocking us, please do get in touch.
We will, of course, continue to fulfil orders through our website while stocks last, but we would remind you, issue one is a limited edition of 350 copies and we will not be reprinting gorse in this format. We would like to thank everyone for their support so far.