Beckett, rejected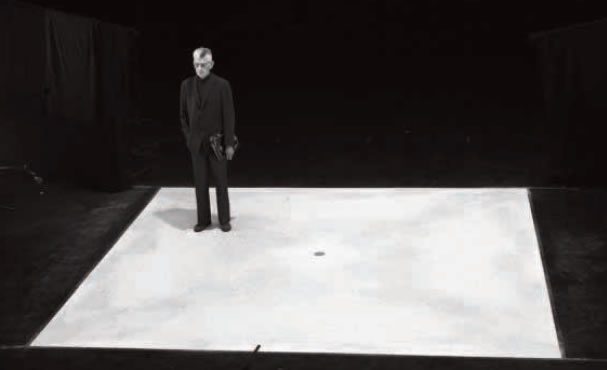 Beckett's 'difficult, obscure' story to be published.
A previously unpublished story by Samuel Beckett will go on sale in bookshops for the first time, 80 years after his publisher rejected it as a nightmare read that gave him "the jim-jams".

The enigmatic story, entitled Echo's Bones, was originally commissioned as a final story for More Pricks Than Kicks, his collection of inter-related stories published in 1934. But his publisher at the time, Charles Prentice at Chatto & Windus, turned down the tale for being far too difficult and strange. Prentice broke the news to Beckett in a blunt letter: "It is a nightmare … It gives me the jim-jams … Echo's Bones would, I am sure, lose the book a great many readers. People will shudder and be puzzled and confused; and they won't be keen on analysing the shudder." He added: "I hate having to say this."

The 13,500-word story was held back from inclusion in the published volume and has since remained hidden in American archives, receiving scant attention from Beckett scholars. Its publication by Faber & Faber on 17 April will be a major event for fans of the Irish writer and author of Waiting for Godot, who died in 1989. Beckett won the Nobel prize for literature in 1969 and inspired other literary giants such as Harold Pinter.