Breton in Mexico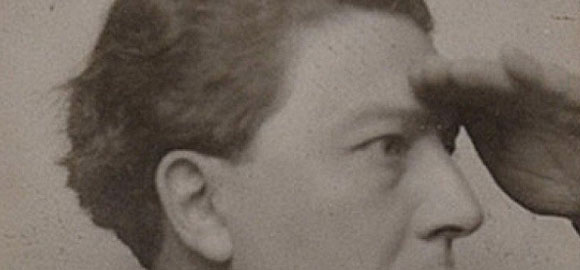 By Dylan Brennan.
I. The Idiot
A feathered snake delighted him more
For the absurdity of the juxtaposition
Than any sense of the anthropological
The Surreal was whatever he said it was
And all he had to do was point his finger
At the Dadaist binaries that popped up
For his amusement—QuetzalButterfly
JadeSkirt and the Mirror of Vapour—
God of gods—men
In morning suits
Sidestepping the dusty stumps
Of Tarahumaran beggars
Barefoot and exotic in the street
II. The Prophet
The simplest Surrealist act consists of dashing
Down into the street, pistol in hand, and firing
Blindly, as fast as you can pull the trigger,
into the crowd.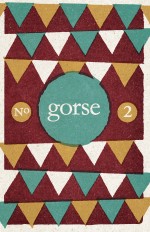 [This is a short extract, the full article is available to read in Issue Two]
ABOUT THE AUTHOR
Dylan Brennan's poetry and prose have been published in a range of Irish and international journals, in English and Spanish. Atoll, a mini collection of poetry, will soon be available as a free download from Smithereens Press and his first full collection, Blood Oranges, will be published in late 2014 by The Penny Dreadful Press. He has been shortlisted for the Fish Short Memoir Prize and has taken part in the Poetry Ireland Introductions Series. In 2015, his co-edited volume of essays on the work of Juan Rulfo will be published by Legenda. He lives and works in Mexico.