Civilisation's Golden Dawn: A Slide Show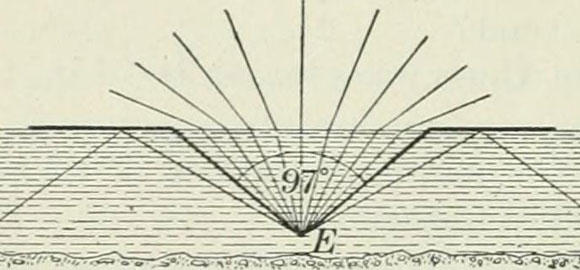 By Christodoulos Makris.
Boy sitting on a ledge, stone mountains hanging mid-air behind him, looking down.
Food and hospitality are important to culture.
Thessaloniki: a goalkeeper lunge, an open window, broken glass, a deep cut above the left eye, to hospital for stitches.
All packed up.
City dwellers participate in exercise, go to parks and walk their dogs. In rural areas people visit each other and host parties.
Out of focus at proscenium of amphitheatre. Man tossing coin demonstrates unbelievable acoustics.
Literally: 'number.' The Huffington Post translates it as 'circus act.' My dictionary says 'odd character.' None is individually adequate.
At the border with Yugoslavia. Bird, nationality unknown, shits on boy's head. A lucky omen.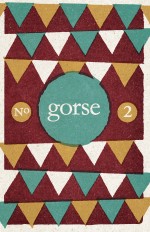 [This is a short extract, the full article is available to read in Issue Two]
ABOUT THE AUTHOR
Christodoulos Makris grew up in Nicosia, and has also lived in Manchester, London, and since 2001 in Dublin. His fourth book The Architecture of Chance is forthcoming from Wurm Press. He is co-editor of Centrifugal: Contemporary Poetry from Dublin and Guadalajara (EBL-Cielo Abierto, 2014) and co-curator with S.J. Fowler of the Ireland-wide project and tour Yes But Are We Enemies (September 2014) focusing on poetry in collaboration. yesbutisitpoetry.blogspot.com