Europe, in Winter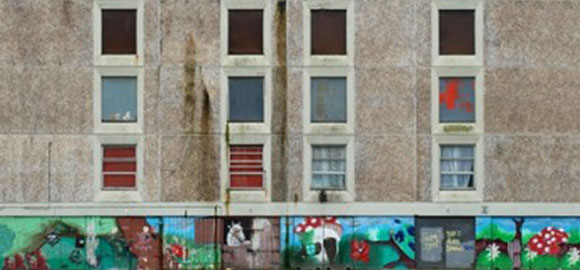 By Niven Govinden.
He remembers roaming the forest one afternoon, and chasing a dog away from a tray of leftovers on a picnic table. Though he still recalls the taste of the meat; scraps on a chicken leg, still wet with the dog's saliva, the overwhelming memory is one of relief: temporarily sating the cramps in his stomach; that an hour would follow when he would no longer have to think about food.
In the same park they wait. The same picnic table overlooking a lake. No one comes here, the place long since left to turn on itself. Woody stems pushing through the slats in the bench and irritating their legs and elbows. The wilderness it becomes in summer. Preferred is the boiler room under the housing blocks, both their playground and their schoolroom, where they teach the lessons that need to be learned. Petty neighbourhood authoritarians who complain. others who dare to encourage the sickness in our society. They are all taught something there. but the park is for something softer; a place to woo.
They ask him to wash his hair and clothes, as presentable as he would be in the city. His head is no longer shaved. He can feel it creeping down his forehead and along the top of his ears; unwanted how it softens his face; the amber glow that seems to frame him whenever the sun shines.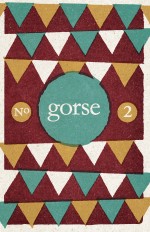 [This is a short extract, the full article is available to read in Issue Two]
ABOUT THE AUTHOR
Niven Govinden's latest novel is All The Days And Nights. His previous novel Black Bread White Beer was shortlisted for the 2013 green Carnation Prize, and longlisted for 2013 DSC Prize.