Festschrift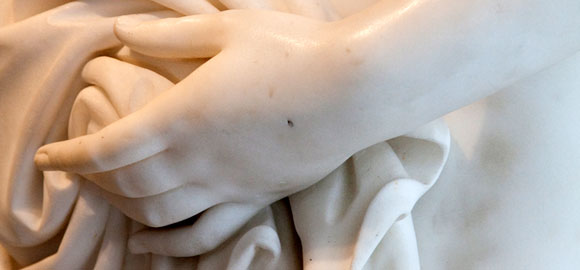 By Jonathan Gibbs.
Can there be, can there honestly be a more stirring monument to the depthless mysteries of the male mind than this: that there exists, for each and every one of us, a lifetime tally of sexual accomplishment? A number it is given to few to know precisely, but an empirically valid one nonetheless. It is the figure you look back on, on your deathbed, and, proverbially, would never wish lower than it is. Not, you understand, the number of distinct sexual partners, which is after all a more manageable and quantifiable statistic, but of the individual acts themselves, stacked up in fair years and fallow.
It was my ex-husband who uncovered to me this most secret measure of the world. We were in bed, and he said, in the moment after he rolled himself off me, lying there beset already by gasps of laughter, that he wasn't even sure if that one would count (the laughter starting mid-thrust—or, more precisely, at the completion or apex of a thrust, when he'd said, having suddenly ceased all movement, as if struck dumb, or religious, I think I've come.
You think…
I can't tell. Can you tell?).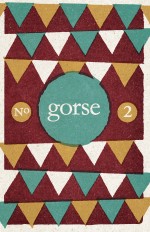 [This is a short extract, the full article is available to read in Issue Two]
ABOUT THE AUTHOR
Jonathan Gibbs was born in 1972 and lives in London. He writes on books for The Independent, the TLS and elsewhere. His novel Randall is published by Galley Beggar Press, and his story 'The Faber Book of Adultery' is collected in Best British Short Stories 2014, published by Salt.