Kadare's toolkit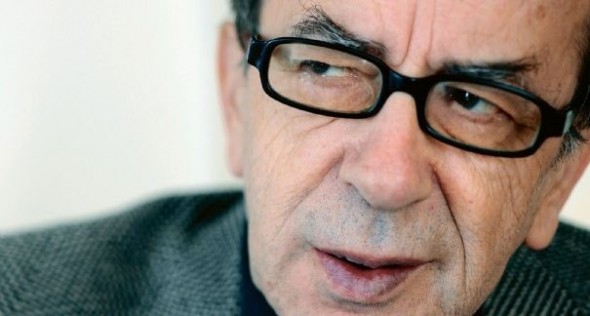 Full Stop on Ismail Kadare's toolkit, and literature and transition.
Kadare has denied ever positioning himself as a dissident, if only because such positions were impossible in Hoxha's Albania. He was no Václav Havel, Aleksandr Solzhenitsyn or Ai Weiwei. Yet, while not explicitly taking up contrary political positions, he had a literary toolkit that allowed him to scrutinize totalitarian power and the tensions that simmered beneath it. In what follows I rummage through this toolkit in search of the Balkan oral traditions of story telling, folklore and mythic recitation, which in Kadare's novels become dynamic instruments for dealing with the dictatorship and the transitions that followed.

'Doubling' is a narrative doppelgänger, both elusive and shadowy. As a tool it's deployed across Kadare's work—his 1970 novel, The Siege, offers a good starting point. Set in 15th century Albania, it centers on a fortified castle under siege by an Ottoman army. Amid scenes of bloody battle and assault, the conversations between the chronicler, Mevla Çelebi, and the Quarter-Master become essential. The Quarter-Master begins by undermining the foundational narrative of the Ottoman presence in the Balkans by offering a counter-narrative of the 1389 Battle of Kosovo. He suggests that the victorious Sultan Murad I did not die at the hands of a Balkan assassin, but was instead murdered by his youngest son who then assumed power. A similarly alternative retelling takes place in Kadare's later work Agamemnon's Daughter (1985) as the central character suggests that upon Sultan Murad's death Ottoman officials hacked to death his oldest son so that the youngest son could assume power without a struggle.