Never reactionary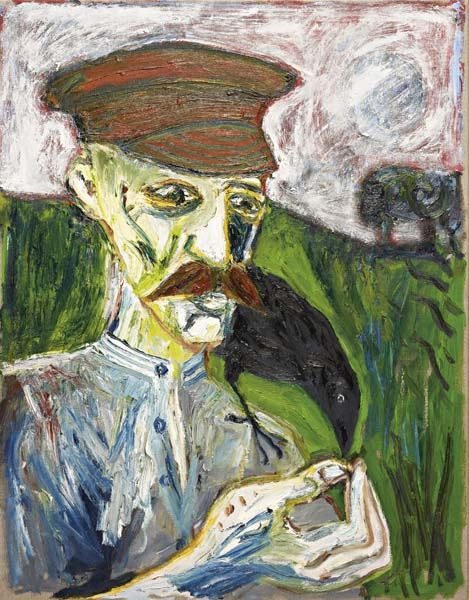 The Quietus interview Billy Childish.
I think with the economic downturn, people are looking for something which at least seems like it has integrity, and I at least seem like I have integrity. I might fit in. It's what attracts people to me – in music, too. But in music, there are certain ego issues and if you're a bit lumpy, it can lead to things not working out. I think the reason why people like Beck, Jack White and Mudhoney liked me is because they admired something in what I do. They think I mean it, and that goes across in the paintings as well.

I've never seen myself as an outsider, and I think it's rude when people have called me that. Why have people called me an outsider? Because I do the thing properly. That's a minority position, and I don't mind being a minority. I'm aligned with a tradition of doing things with a respect for what it is. I'm not going to be modest about that.