News: April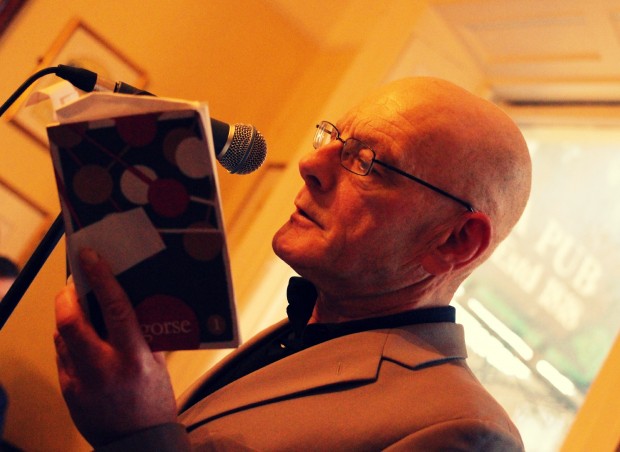 [Image: Paula Meds]
1. gorse editors Susan Tomaselli and David Gavan were interviewed by Lola Boorman for tn2 magazine.
1.2 Susan Tomaselli was asked by the Irish Times to suggest an alternative book that defines Ireland. She chose one by Aidan Higgins.
2. David Winters interviews Lydia Davis for the print issue of The White Review.
3.1 Joanna Walsh will take part in an evening to celebrate the work of Marguerite Duras, 16th May, London. Free, but booking essential. Full details here.
3.2 Joanna's short story collection, Fractals, was reviewed in the TLS.
4. Anna Aslanyan writes on Banksy: The Room in the Elephant for the LRB blog.
5. Say hello to The Honest Ulsterman, edited by Darran Anderson, and featuring SJ Fowler and Stephen Crowe.
6. Brian Dillon takes part in 'The Essay', a symposium organised by the Royal College of Art, with Deborah Levy, Katrina Palmer and Wayne Koestenbaum, 22nd – 23rd May, London. Brian will contribute an essay to issue two of gorse.
7. Desmond Hogan's The Leaves on Grey has been reissued by Lilliput Press. Desmond contributes 'Thornback Ray' to gorse, and read at our launch night.
8. Congratulations to SJ Fowler, whose short story MUEUM has been shortlisted for the prestigious White Review Prize. The winner will be announced on 30th April.