Rashness, illness, irreverence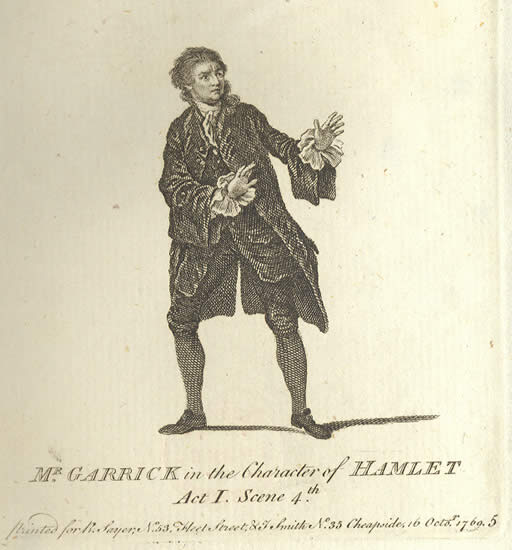 Simon Critchley on The Hamlet Doctrine.
Shakespeare is too often identified with a misty-eyed, middlebrow, nostalgic and undemanding picture of England and Englishness. Indeed, the Shakespeare industry is dependent on the marketing of this image – both in the production of goods for domestic consumption (whether fridge magnets or outdoor summer stagings) and for export (the "Global Hamlet" in 102 countries). But there is a more radical and subversive version of Shakespeare, which is most clearly evident in his greatest and best-known play: Hamlet.

In one of the several rejection letters we received when trying to publish The Hamlet Doctrine in the UK (we encountered no such problems in the US), one editor argued that the book was "essentially unpublishable" because it was "a condemnation of the literary culture of my country". And in one sense, he's right: our book is an implicit condemnation of a certain, mainstream, version of English culture.

The banal, biscuit-box Shakespeare needs to be broken up and his work made dangerous again. If the authorities really understood what was going on in Hamlet's head, students might never be allowed to study the text. Hamlet's world is a globe defined by the omnipresence of espionage, of which his self-surveillance is but a mirror. Hamlet is arguably the drama of a police state, rather like the Elizabethan police state of England in the late 16th century, or the multitude of surveillance cameras that track citizens as they cross London in the current, late-Elizabethan age. Hamlet's agonised paranoia is but a foretaste of our own.