Sebald as essayist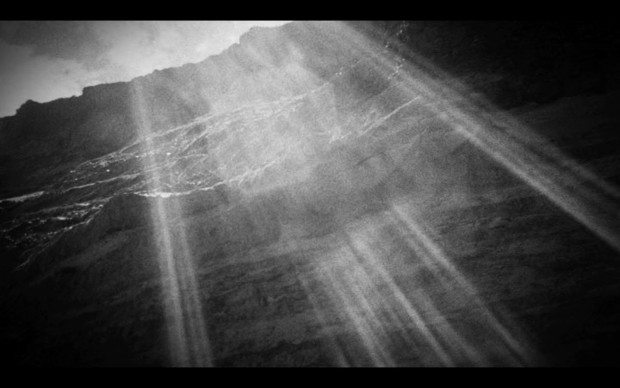 'Walking, Researching, Remembering: W. G. Sebald's The Rings of Saturn as Essay' by Patrick Madden.
In his book Understanding W. G. Sebald, Mark McCulloh contends that "Even more than The Emigrants, The Rings of Saturn defies description; it does not seem to fit into any conventional prose or fiction category." This sentiment has found its way into praise and criticism from the beginning, ever since Sebald's books began to appear in English. Yet I disagree; unless we remove the essay from the ranks of "conventional" genres, it fits what Sebald wrote very aptly.

[…]

I am self-aware enough to recognize that part of my drive to see Sebald's writing as essay is selfish, a wish to claim him as part of my tribe, so that maybe some of his glory will shine on me. But weren't more prominent critics performing a similar feat by claiming genrelessness for Sebald? Wasn't their real message that "Sebald is great"? I don't think there's anything wrong with participating in a genre, especially one as malleable as the essay. And after all, genre definitions are more like recommendations or descriptions, not prescriptions. So when I say that Sebald works for me as an example of an essayist par excellence, that his works serve as models to scores of nonfiction writers as well as fiction writers, all I'm really saying is "Sebald is great," a rather unacademic thing to say, but I wager it's what we're all saying, underneath it all.