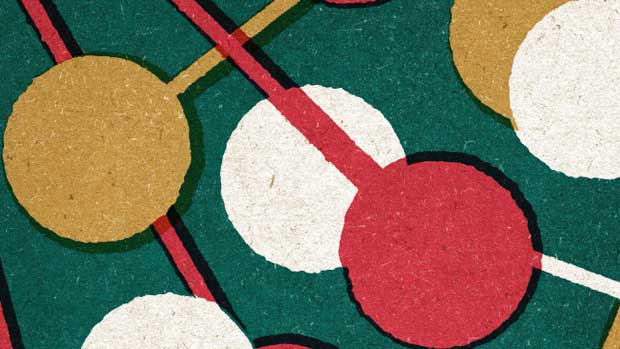 If you missed it over the holidays, we revealed our cover, designed by the very talented Niall McCormack. The idea behind it is that of a typewriter, but given our outlook, it also represents pins on a map. We love it, and hope you do too.
As both Darran Anderson and Karl Whitney have written a little about their essays for the issue, we thought that this week (and next) we'd write a little about each contributor, and perhaps share a taster from their piece for gorse.
We've (just) passed the print deadline for becoming a 'friend of gorse' – and thank you for the generosity you've shown so far. We're still accepting donations, though you'd now be thanked the second print issue as opposed to the first. And of course, issue one is still available for pre-order here.