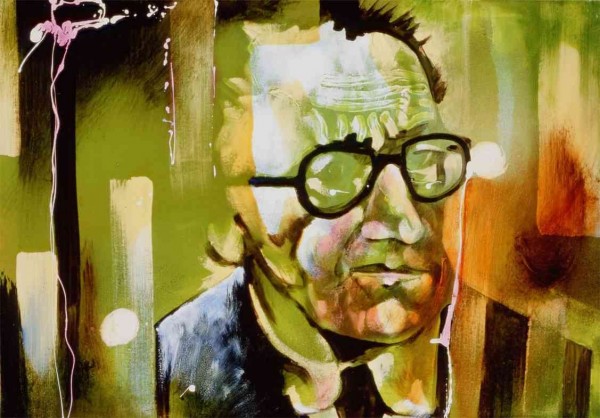 By Alan Cunningham.
"London is the loneliest place I have known: this loneliness is the only holy thing in the city."
The Green Fool, P. Kavanagh.
●
It is Easter Sunday 2014 and the inscription 20 x C + M + B x 14 has been chalked onto most of the doors in the village of Pöcking, Bavaria.