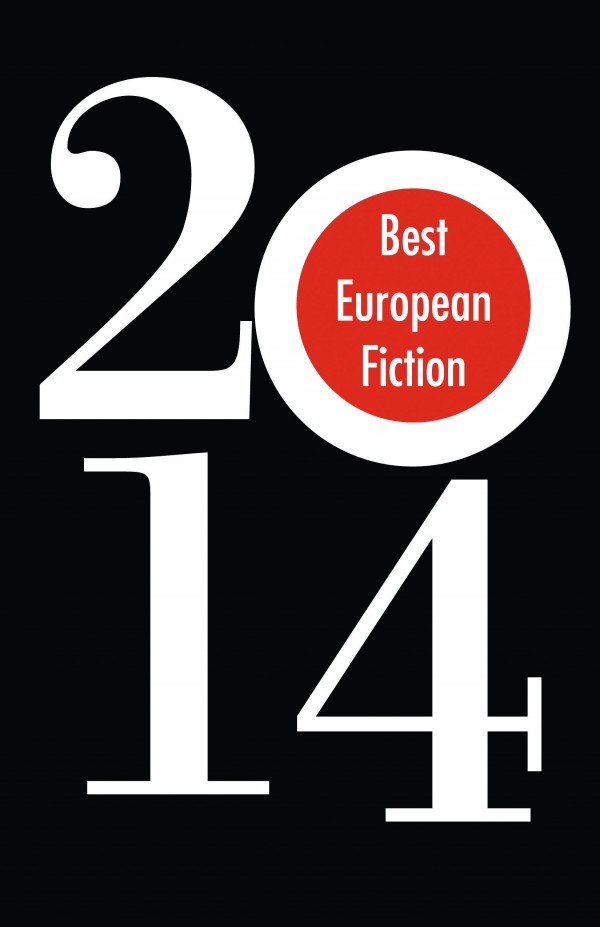 By Jonathan Gibbs.
This is the fifth year of Dalkey Archive's Best European Fiction and already it's possible to see how the cultural ground has shifted under it even in that short time. In his introduction to the original, 2010, collection, editor Aleksandar Hemon felt the need to deny that a book of (mostly) translated (mostly) short stories was a "doubly lost cause". You can't imagine him saying that today – not with regards to the short story, at any rate: not with the increasingly high-profile prizes, the prestigious wins for Munro (the Nobel) and Davis (Man Booker International), and the beginnings of a real digital presence for the form.
The relationship of the English-reading world to the European scene, however, is more uncertain. Indeed, Salt's yearly anthologies of British, and Faber's regular ones of Irish short stories might be helping to shore the form up on these islands, but they are necessarily inward- rather than outward-looking. And the globalisation – or, more realistically, transatlantic shift – of the Man Booker, and the appearance of the Folio Prize, run the risk of turning us further from our continental neighbours, and the culture we share across our different languages.
Tagged as: Ballard, Barthes, Bataille, Beckett, Blanchot, BS Johnson, Dali, De Quincey, Debord, Don Quixote, Duras, Fight Club, Godard, Hegel, Hemingway, Hitchcock, Houellebecq, Moby-Dick, Ponge, Proust, Remainder, Ruskin, Tom McCarthy, Tristam Shandy
Though today considered a minor classic (not least by Zadie Smith), Tom McCarthy's 2005 novel Remainder was rejected by the mainstream before finding Parisian art-house publishers Metronome Press. It is a novel about authenticity, about failed transcendence, about death, themes McCarthy continues to explore both in his novels (Men in Space, the Booker shortlisted C) and with his 'semi-fictitious' art organisation the INS.