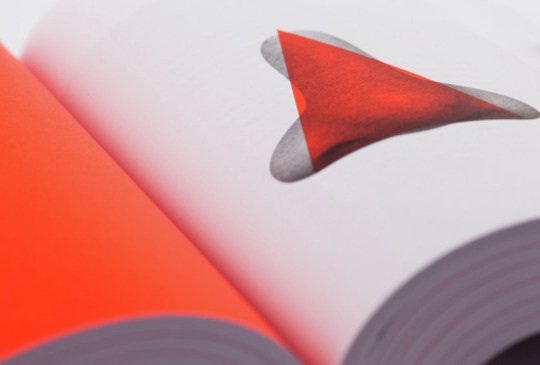 The TLS on the Laurence Sterne tercentenary.
Tagged as: Ballard, Barthes, Bataille, Beckett, Blanchot, BS Johnson, Dali, De Quincey, Debord, Don Quixote, Duras, Fight Club, Godard, Hegel, Hemingway, Hitchcock, Houellebecq, Moby-Dick, Ponge, Proust, Remainder, Ruskin, Tom McCarthy, Tristam Shandy
Though today considered a minor classic (not least by Zadie Smith), Tom McCarthy's 2005 novel Remainder was rejected by the mainstream before finding Parisian art-house publishers Metronome Press. It is a novel about authenticity, about failed transcendence, about death, themes McCarthy continues to explore both in his novels (Men in Space, the Booker shortlisted C) and with his 'semi-fictitious' art organisation the INS.