Subcritical Tests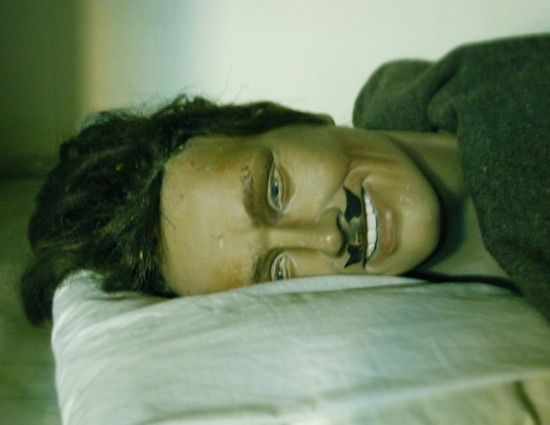 By Ailbhe Darcy & S.J. Fowler.
TRUMPET
I want to believe there's something in the bunker,
in the cowslip's bell. stockpiles of shivery paper,
caffeine, nicotine and romance. and not just romance.
onion
juice and doubled tongues for the scurvy and
amnesia.
I want a double ration: The world to keep going;
the world to end in my time. I don't want to miss it.
To this all economy reduces. To productivity beverages,
to squeezing out more than four lines, to vegetable juices.
ailingr, however, no winter could be arrived at that would
be a greed upon by both the parties, the nations of you
writing
& i writing, & you mothering. there is no romance of the onion
it is the base of fruit, the big of vegetable impressions
pressed into glass
when there has been antinatalism over intoning others
lives, there will be proper room for misanthropomorphism
samuel's contempt, unhidden, for those stupider than he
the box cracked upen, a way forward when all is dead black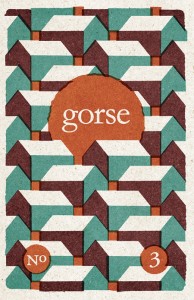 [This is a short extract, the full article is available to read in Issue Three]
ABOUT THE AUTHORS
Ailbhe Darcy's first collection of poetry, Imaginary Menagerie, was published by Bloodaxe Books in 2011. She lives in Germany.
S.J. Fowler is a poet, artist, martial artist and vanguardist. He works in the modernist and avant-garde traditions, across poetry, fiction, sonic art, visual art, installation and performance. He has published six collections of poetry and been commissioned by the Tate, Highlight Arts, Mercy, Penned in the Margins and the London Sinfonietta. He has been translated into thirteen languages and performed at venues across the world, from Mexico city to Erbil, Iraq. He is the poetry editor of 3:AM Magazine and is the curator of the Enemies project. His poems were featured in gorse nos. 1 & 2.