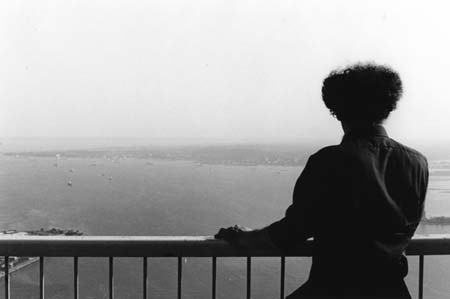 'Avoided: On Georges Perec' by Eric Beck Rubin.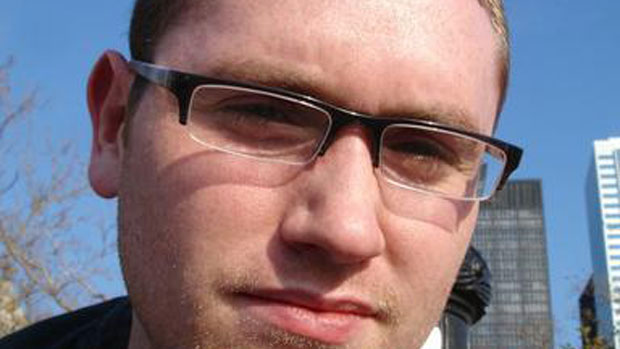 Editors' note: As we head towards publication, we thought we would introduce our contributors.
For our money, Karl Whitney is Dublin's best psychogeographer since James Joyce. Witness, his narrative walks 'round the boundaries of Tallaght, and his search for the hidden waters of the Liberties and St. Patrick's well, the lost tramways, and Bram Stoker and Ireland's ghost estates. Karl doesn't confine himself to Ireland, though. He has written on the Situationists, Parisian streetscapes, and Oulipean Georges Perec. For gorse, Karl runs the Paris of fellow Oulipean Raymond Queneau:
Whereas Queneau's Paris — the area in which he lived and the place he wrote most about — was located to the west of the city, I was drawn to the east. That's where the apartment I shared with my girlfriend was, that's where the library I worked in stood. So when I ran out the door of my apartment building and thought about Queneau's Paris, I was translating it from west to east: to the storefront petrol stations and pizza joints of the area near place de la Nation. But, as I ran, I was also thinking about the way, in the early 1930s, when work was hard to come by for Queneau as for many others, he picked up a job writing a tiny column for a newspaper. Each day, three, often cryptic, questions about Paris would turn up in L'Intransigent under the heading 'Connaissez-vous Paris?' The following day, the answers would be printed below three more questions, and so on. Queneau wrote the column between November 1936 and October 1938, after which he got a job at the publisher Gallimard as a reader.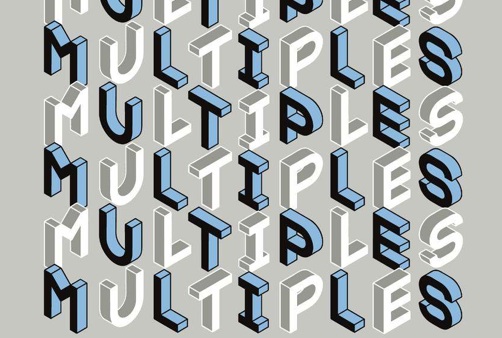 The Stinging Fly have posted my essay from their summer translation issue (June 2013). Using Dalkey Archive's Best European Fiction series as a starting point, the essay takes in the recently translated Georges Perec's La boutique obscure as well as the 65th anniversary edition of Raymond Queneau's Exercises in Style, and also Lauren Elkin and Scott Esposito's excellent The End of Oulipo? (the title of my essay is a play on Ouvroir de littérature potentielle, workshop of potential literature). One of the most exciting translation projects this year had to be Adam Thirlwell's Multiples project:
According to Paul Klee genius is the error in the system, a sentiment Adam Thirlwell shares. 'There are no perfect translations, just as there are no perfect styles,' he says. 'Something is still translatable, even if its translation is not perfect.' The first imperfect French translation of Laurence Sterne's The Life and Opinions of Tristram Shandy, Gentleman was made by Joseph Pierre Frénais in 1776. Imperfect, for not only did Frénais omit Sterne's stylistic tricks (looped lines, diagrams, blank pages, and so on) he left out sentences that bored him, restructured paragraphs and tampered with Sterne's 'impolite' jokes. The translation was not without its merit. In it, Frénais invented the word dada as an equivalent to Sterne's word 'hobby-horse', later plucked from the dictionary by Hugo Ball and Tristan Tzara in search of a name for their anti-art movement of assemblage and readymades.