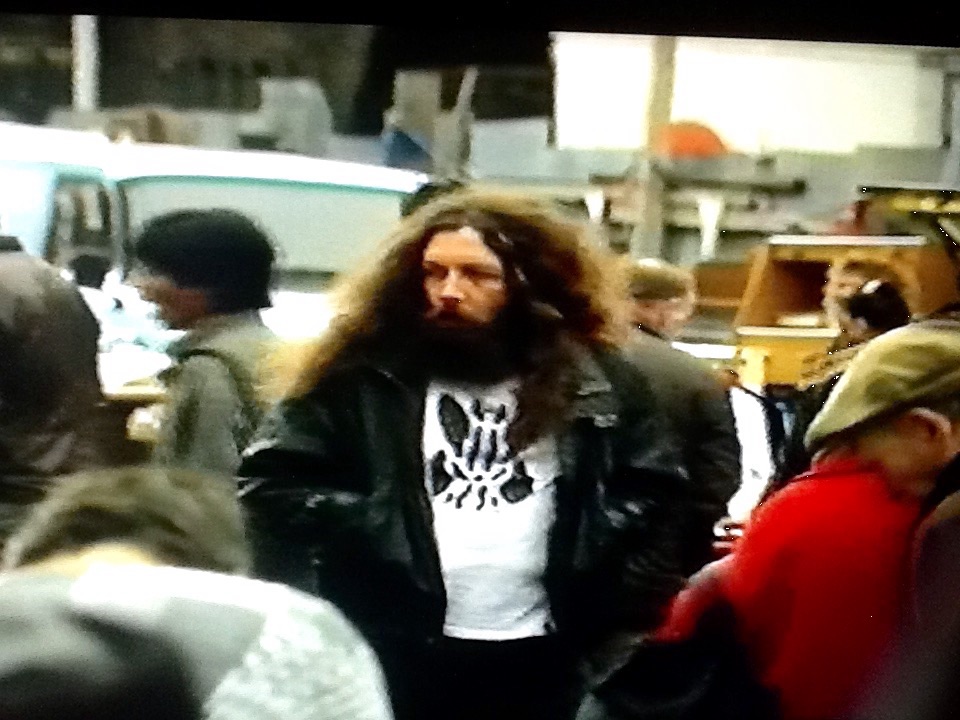 Alan Moore interviewed by Pádraig Ó Méalóid.
Pádraig Ó Méalóid: We've been spending a fair bit of time in London, Deirdre and myself. We were over in the British Library last week. I'm doing research into Flann O'Brien, and The Cardinal and the Corpse, all of that.
Alan Moore: Aw, that sounds great. Yeah, I'll tell you what, I would – this probably wouldn't help you with your research but, have you read The Whispering Swarm? By Mike Moorcock? Yet?